Compliance And Company Secretarial Services
We are a qualified company secretaries. The range of services that we offer could be tailored to suit your business requirements. Our services include:
Incorporation​
Incorporating companies and LLPs
Carrying out company searches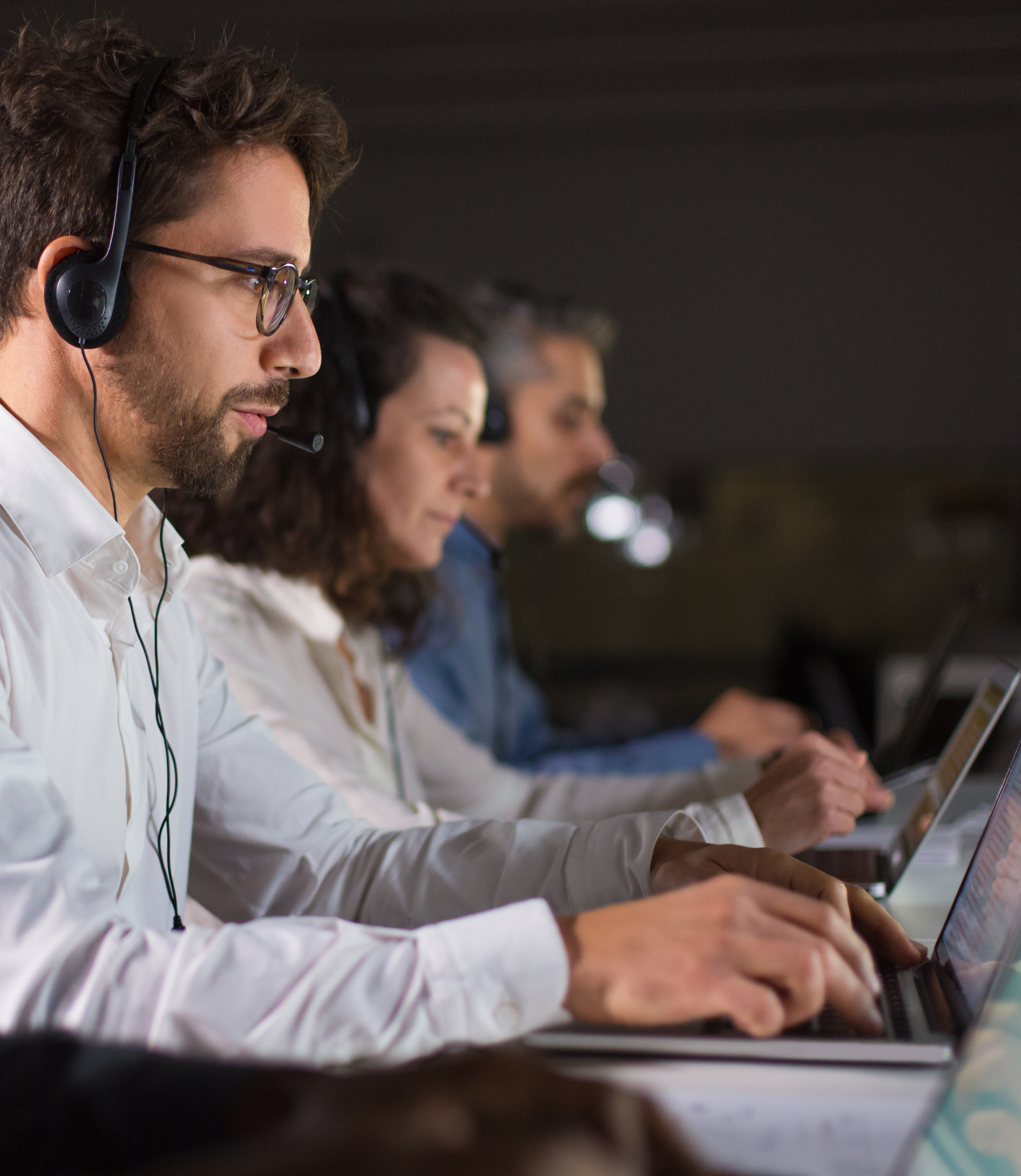 Acting as your company secretary
Acting as your agent for service of notices.
Alteration of memorandum and articles of association
Attending Board and General meetings and taking minutes
Effecting changes in directors, the accounting year and the registered office
Maintaining your statutory registers and minutes of your statutory meetings
Passing resolutions for Board, General meetings and filing these with the Companies House
Filing all necessary accounts, forms and returns on the public record at Companies' House
On corporate governance frameworks and establishing various Board committees

Re-structuring the capital base and changing the shareholding pattern

Board policies and governance best practices and advice

Drafting shareholders agreements

Board and General Meetings best practices.